Learn How Positive Thoughts and Activities Can Change Your Life:
Discover more about:


Self Hypnosis
Effective Affirmations
Life Coaching
Personal Development
...and More...
Read Current Issue Now...
Other Articles in This Issue: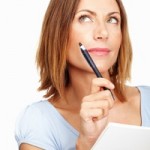 Having a personal development strategy during the holidays will give you a boost to have a holiday season that keeps you smiling and on track.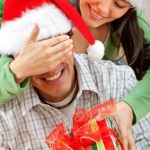 Here are Law of Attraction tips to learn how to attract gifts. It's fun and simple when you put into play a few key elements.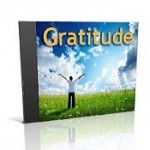 Here are some positive finds! These personal development ideas are great as a gift to yourself or to others.