Learn How Positive Thoughts and Activities Can Change Your Life:
Discover more about:

Self Hypnosis
Effective Affirmations
Life Coaching
Personal Development
...and More...
Read Current Issue Now...
Other Articles in This Issue: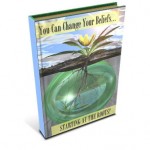 Here are some positive finds. These personal development ideas are great to help you boost your new year year habits and make them last throughout the year.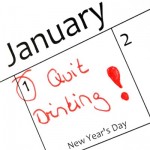 Is a personal development plan better than doing new years resolutions? Considering the high failure rate of new year resolutions, at first glance the answer is yes. But, what are the benefits of developing a personal development plan and can you integrate new years resolutions into it?