Poems for Mother's Day:  Free Mother's Day Ecards
______________________________________________________________________________________________________
By Suzanne Glover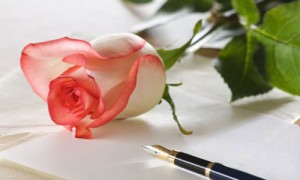 Use these poems for Mother's Day as free Mother's Day ecards.
Mother's Day Poetry
Using Mother's Day poetry may sound a bit old fashioned, but it's a solid way to share feelings of love that you don't get to share every day. Sharing a Mother's Day poem also helps you remember that Mom is someone special in your life.
I used one of my favorite "I love you quotes" when I put together the first card below because it's the kind of Mother's Day poem that speaks to both the giver and the receiver.
The first half reminds the giver of how special a mother's love can feel, and the second half of the poem reminds Mom that she did a great job in raising her child. Although the origins of this Mother's Day poetry is unknown, the author had a nice way to share love for Mom.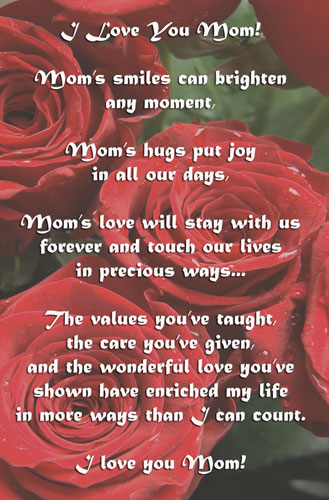 Poems for Mother's Day
Share a Box of Love
In our article, "Mother's Day Crafts for Kids: Most Unique Mother Day Gift Idea" which is also in this issue, we share a nice gift idea of wrapping up a "box of love."
For a card to accompany that gift, you could search through many Mother's Day poems and not find exactly the right one. So, here's a nice poem to go with the gift (and it's a poem that my mother gave to me when she gave ME a box of love.)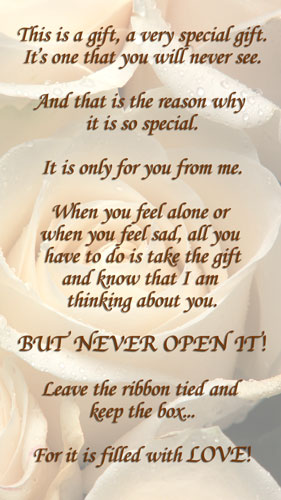 Now that you have the poem to go with the box of love, let's find out how to make it next…
Most Unique Mother Day Gift Idea..